Sweeney Racing plans to compete at Mahoning Valley Speedway and Evergreen Raceway in 2019.

Click on the track link for the speedway's schedule:

Mahoning Valley Speedway Evergreen Raceway

The team is also planning to compete at the following event, which will be HUGE!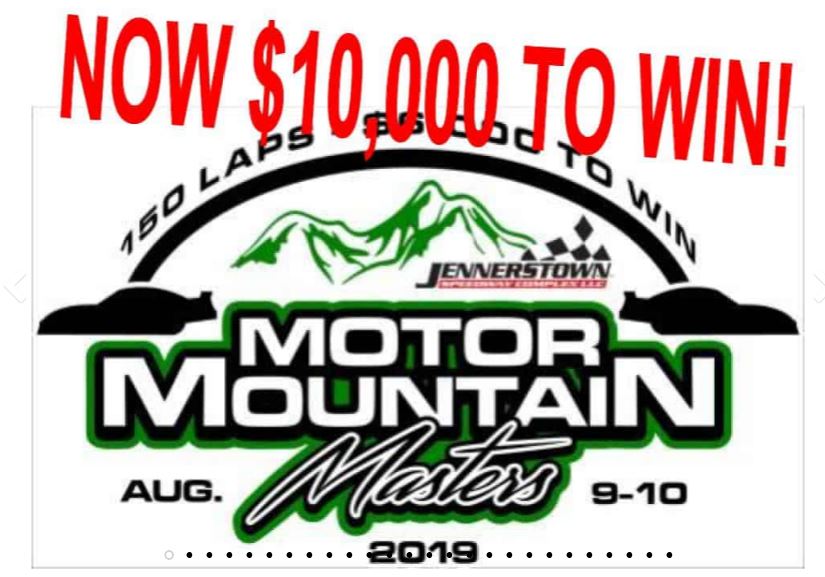 Come on out, support local short track racing, AND cheer us on!